We are driven by the passion of shaping the advancement of healthcare.
Together. All departments. As one team!
Therefore, we are always on the lookout for talented professionals as well as career starters to help shape the future of our company. Below you can get to know our different working areas where you can contribute your talent, experience and ideas to help Sysmex develop even more in the future.
Sales & Business Management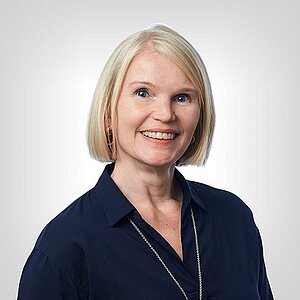 Satu Koerner
"The EMEA Sales & Business Management team takes care of exciting commercially-oriented tasks and processes. We support and negotiate contracts with big international lab chains. Furthermore, we love project management! Do you also want to join our M&A, post-merger integration and other cross-functional projects? Great! Additionally, our Business Planning establishes solid approval policies within our international enterprise.

All in all, great opportunities for you to join my team!"

Satu Koerner, Head of Sales & Business Management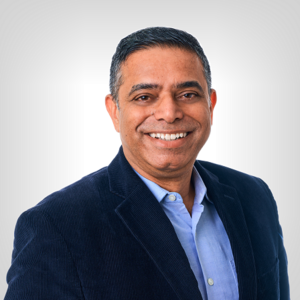 Sanjeev Kumar
"Marketing is about Values – the Value is in fulfilling a need. Timely and appropriate identification of emerging needs and innovating to fulfil them with the most ease, are the key to remaining relevant. In today's world, the fast evolution of information technologies fuels the faster pace of innovation. At Sysmex Europe Marketing, we count on the diversity of our talented teams to identify the needs of our stakeholders in an individual's healthcare journey and devise ways to fulfil them. We believe in empowering people and making talent flourish. Diversity and Inclusion are the basic pillars on which I personally rely upon in creating high performing teams. We are always on the lookout for talents with high curiosity and flair for IT and high-tech.

We welcome anyone who finds interest in combining the technological advances with Portfolio Management / Marketing Communications / Trainings / Medical and Scientific Support / New Business Development and/or Market Access."

Sanjeev Kumar, Head of Marketing and Portfolio Management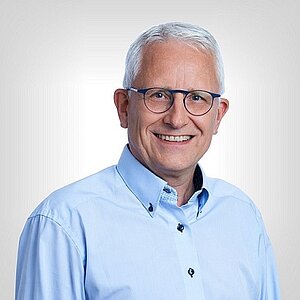 Joerg Roehl
"We as Technical Services focus all activities on highest customer satisfaction. Our passion is driven by the excitement of delivering technology and services that improve patients' life quality. Our customers value us for keeping their high-tech solutions running on the best possible availability. Join us in maintaining and delivering state-of-the-art in healthcare business!"

Joerg Roehl, Head of Technical Services
"Our Supply Chain Management team ensures that our high-tech-equipment, reagents, spare parts and consumables are made available in time and distributed to the right place and at the right time across the whole EMEA region. If you share my team's passion and enthusiasm for accompanying the complete and globally interacting end-to-end supply chain, I look very much forward to your application!"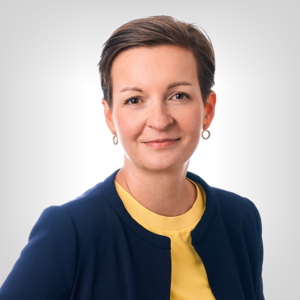 Linda Söderberg
"Our work in the IT Team has an impact on each Sysmex colleague each and every day. But it´s not only just handing over their notebooks. You will empower the Sysmex EMEA team to reach big goals by building the best infrastructure, systems and services to support their processes – no matter where they are in the world. Your collaboration and skills will truly redefine technology and services for every office, every team and every business at Sysmex. I would love to welcome you. Check our open positions or contact me directly."

Linda Söderberg, Head of IT Function / CIO
Finance, Accounting & Controlling
"As the EMEA headquarters for Finance, Accounting & Controlling, it is no exaggeration to say that all figures converge here. Do you see yourself as an enthusiastic business partner who helps drive the financial performance of our company? Then you could soon be part of our excellent team!"
Human Resources Management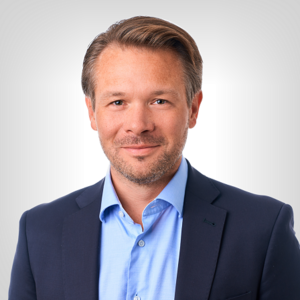 Ferdinand zur Linden
"Being the first point of contact for all Human Resources related matters is part of our responsibility. Performing as a highly motivated team, together we support our business by creating the conditions for strong and reliable teams. Because we believe this is where individual strengths shine best - for both our people and products alike. If you would like to be part of this mission, I welcome you to join my team!"

Ferdinand zur Linden, Head of Human Resources Sysmex Europe
Regulatory Affairs & Quality Management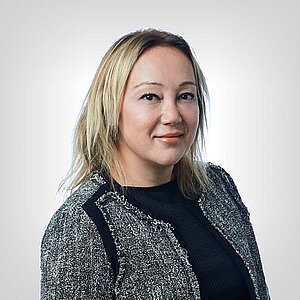 Sinem Yaman
"At Regulatory Affairs and Quality Management, we ensure the efficiency of the company's regulatory framework and the quality of management processes. Our range of support spans from new product launches with legal manufacturers through work from scratch on new processes to involvement with direct markets. If you too are passionate about the regulatory environment or Quality Assurance, my department is the right place to join!"

Sinem Yaman, Head of Regulatory Affairs, Quality Assurance, Quality Control
Legal Affairs, Governance Risk & Compliance and General Administration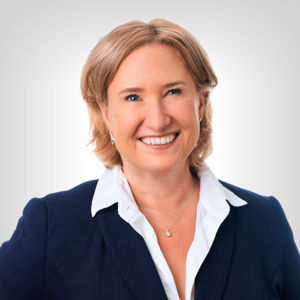 Stefanie Schaal
"The Legal and Compliance department promotes an organizational culture that encourages ethical conduct. We ensure commitment to compliance with laws and regulations. Would you too like to take responsibility for our company's integrity? Great!"

"In the Internal Audit department, we provide independent, objective assurance and consult the organisation's operations for all our group companies in EMEA."

"At General Administration, we ensure that our employees can focus on their business. We do so by providing stewardship of the company resources and by managing utilities. If you would like to organise our office together with me and my team you are welcome to apply!"

Stefanie Schaal, Senior Executive Officer Legal, RA, GRC EMEA & GA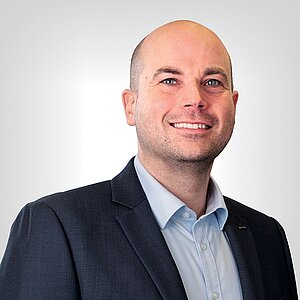 Mirko Müller
"Roll up your sleeves and join my team! We, the Reagent Production in Neumünster, are the one who produce the reagents to make our analysers work and to ensure the supply of all our customers. If that sounds interesting to you I highly welcome you in Neumünster!"

Mirko Müller, Head of Reagent Production