Collaboration and leadership matters at Sysmex
The people of Sysmex, their know-how, creativity and engagement, are our company's most valuable resource. Excellent collaboration is a way to tap into this resource and is therefore a key driver for our future success. Leadership is one important enabler of collaboration as leadership provides the framework for action for all members of the organisation.
As a consequence, we at Sysmex developed Collaboration & Leadership Principles for our EMEA region – principles that create a vision of how we can stay successful and act even stronger together to master the challenges of today and tomorrow.
Our principles have been developed by Sysmex employees for Sysmex employees. The principles represent our shared ambition for successful collaboration and leadership at Sysmex. By describing values, motives, beliefs as well as behaviour they offer a possibility of identification with what we believe is important to us.
Our Collaboration & Leadership Principles address the way in which we deal with one another on all levels of our organisation. They do not contain detailed instructions for our actions, but instead serve as guidance by describing clearly what we can expect from each other. By no means they are a one-way street – they are about what we should give and what we should get.
The principles are not just words for us. All people working for Sysmex in EMEA take them seriously and are fully committed to them. Become a Sysmex employee yourself and recognise how we act together to make our Collaboration & Leadership Principles come alive!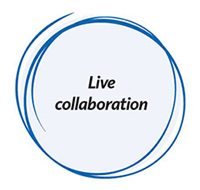 We open our minds for different perspectives beyond boundaries of role, structure and hierarchy.
We value diversity in thinking to drive collective performance.
We share our knowledge and experiences freely, because we truly understand that we are part of the same team.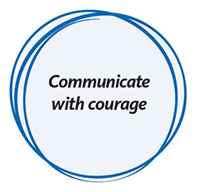 We actively share relevant information and ensure appropriate transparency.
Giving and asking for feedback is essential at Sysmex.
We communicate directly and respectfully, especially when expressing critical point of views.
We foster clear, fair and open dialogues, creating an environment of trust where it is safe to speak up.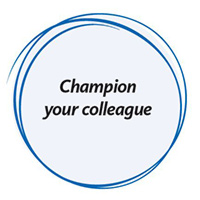 As colleagues we truly care about the achievements and well-being of the other.
We give mutual support so that everyone can fully contribute their individual potential.
We consider failures as common source of learning and help to solve them as one team.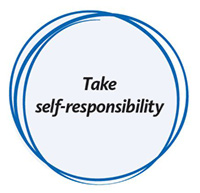 We are willing to self-reflect and have the confidence to question our actions.
We take ownership for our individual performance and are aware of the consequences of our decisions.
We have passion for what we do and act as trustworthy and reliable colleagues.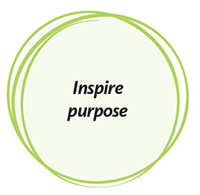 We are aware of the Sysmex mission and the strategy for our future.
We connect the strategy with objectives to create purpose and meaning.
We set ourselves ambitious goals whilst providing an environment for excellent execution.
As leaders we lead with one voice.
Understand and deliver our people's needs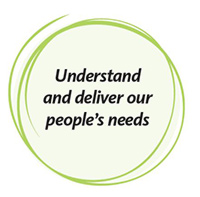 We appreciate our employees as individuals and develop their talents and potential.
We understand leadership as supporting our people to bring out the best in themselves. We lead with trust, humility and clarity.
We enable our people to grow with Sysmex.
Challenge ourselves and empower others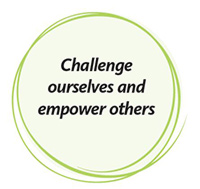 As leaders we challenge ourselves and others to achieve high performance and manage innovation.
We believe in our employees and empower them to deliver their share for Sysmex' market success.
We support our people in taking calculated risks to create opportunities to win.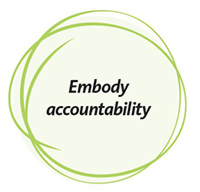 As leaders we strive for good and timely decisions and take full responsibility for them.
We delegate responsibilities with respect and a sense of proportion.
As leaders we always lead by example.