Headquarters
Sysmex Group Companies
Select your local website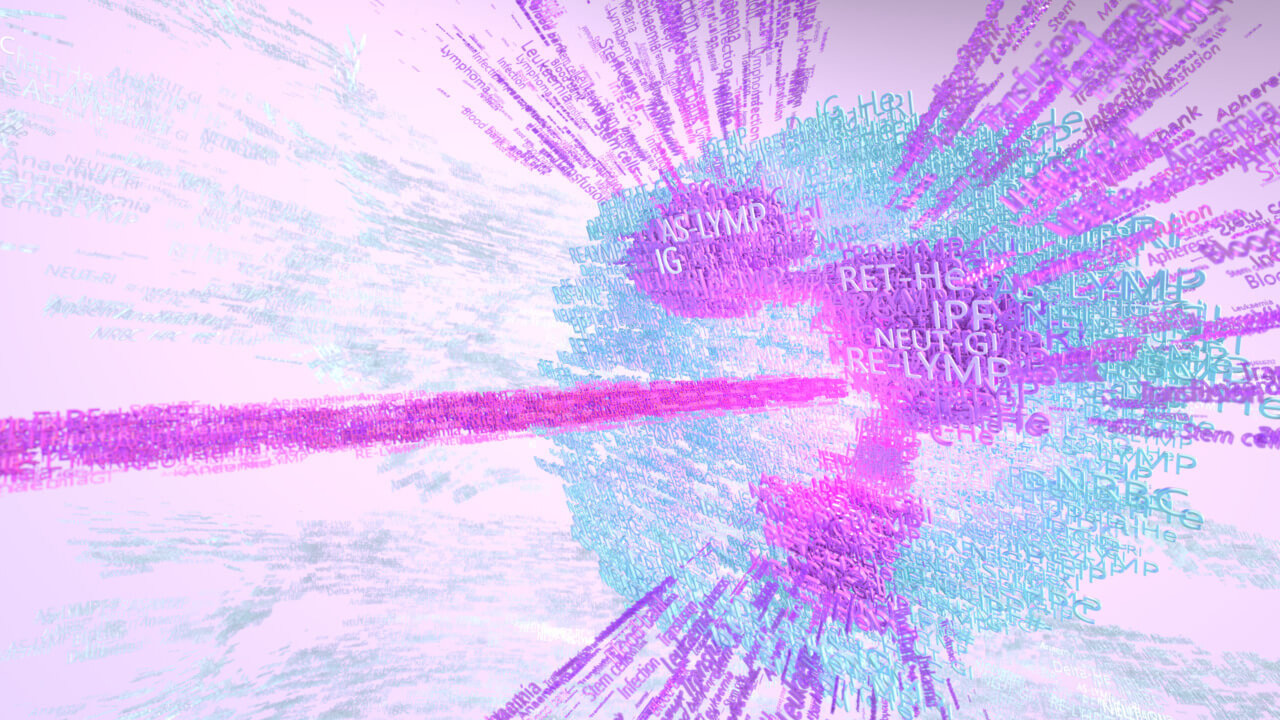 NATA 2023
The Annual NATA (Network for the Advancement of Patient Blood Management, Haemostasis and Thrombosis) Symposium attracts a wide international and multidisciplinary audience of on average 600 delegates from more than 40 countries.
The scientific programme covers a wide range of topics related to anaemia, patient blood management (PBM), critical bleeding and thrombosis. NATA partners with other organisations, institutions, and renowned experts to offer knowledge and expertise in the latest science and practice.
Location Details
We look forward to meeting you at our booth number 9.
Workshops
2023/04/20 | 12:15 — 12:45
Sysmex workshop
Speed matters: why is it important to measure the kinetics of oxygen unloading from red blood cells using parameters available on Sysmex haematology analysers
Add to calendar
Back to list